How do I report content?
To find out what kind of content to report, you can take a look at this article or our Community Guidelines.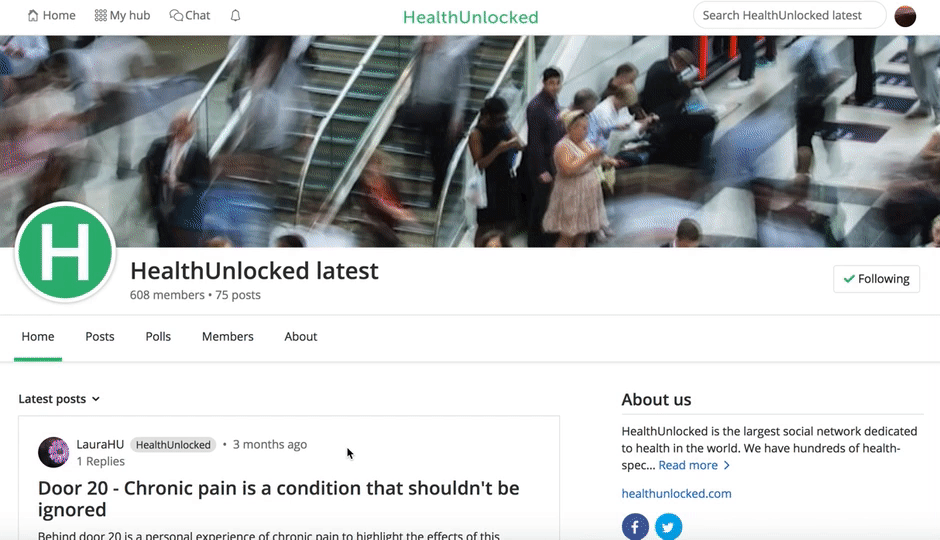 1. Click the "Report" button under the drop down menu near posts, comments and private messages
2. This should open up a reporting form for you to fill out
3. Select the reason for reporting and write any comments you may have in the box provided
4. Click on the "Report" button to confirm your report. This will trigger an alert to the community administrator and HealthUnlocked
Users accused of spam or trolling behaviour will be investigated by our administrators.
Members found to be violating the Community Guidelines or the Terms of Use may be either restricted or banned from the site.
Banned members will have all of their content (posts, comments, private messages) permanently removed from the site.
If you have any questions about this, or encounter any difficulties, please contact us below!