How do I create, edit and delete a topic in my community?
As part of a community administrator's ability to moderate and steer the conversation in their community, administrators can create topics for conversation threads based around certain common themes or topics. When a topic is created, an administrator can select which members can post within that topic.
For example, if, as an administrator, you would like to have a topic to which only other administrators can add questions and posts (but note that any community member can view and reply to those questions/posts), you could limit the posting rights in that topic to just those members who are also administrators.
You can create a topic by following the steps below: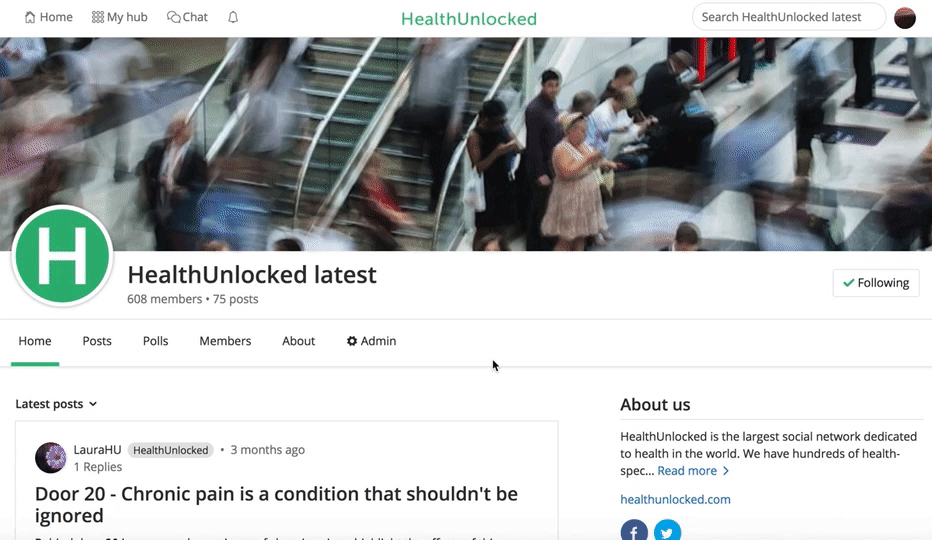 1. Click on the "Admin" button on the righthand side of your community homepage

2. You will now be in the community settings menu, please click the "Topics" button on the lefthand side

3. This will open up the topics control panel; to edit a topic, click the "Edit" button in the righthand side

4. Here, you will also be able to alter permissions for posting and the topic title or delete it

If you have any questions about this article or experience any technical difficulties, please contact us below!